MY RESEARCH: Ancient pollution, health and diet from a palaeoenvironmental perspective
Olalla López-Costas
Hey!! we have a just-accepted paper about mercury in human bones at J Arch Sci
And Two papers under-review about copper treatment in Al-Andalus and lead miners from Sweden
DISCOVER MY PROJECT
Human remains are windows to look into ancient times. Through them, we can see the everyday lives of people from hundreds to thousands of years ago. Our analyses allow us to approach their lifestyle, health, pollution, diet and relationship with the environment; all those things that make us humans. Understanding the human History as a whole we want to learn about our past to be able to build a better future…
Health, diet and environment are so closely related that they should be understood and discussed as a whole.
Paleopathology
Health is key to understand any ancient society. We are speciallized in the impact of infectious (TB, brucellosis, syphilis,…) and metabolic (osteoporosis, pellagra,…) diseases.
Paleodiet
Our diet is encapsulated into our tissues, into our bones. What people ate is a perfect mixture or their culture, socioeconomic level and the available resources.
Palaeoenvironment
Human are part of the environment as environment is part of humans. Ancient climate determined our way of living, but environment pollution cannot be dismissed.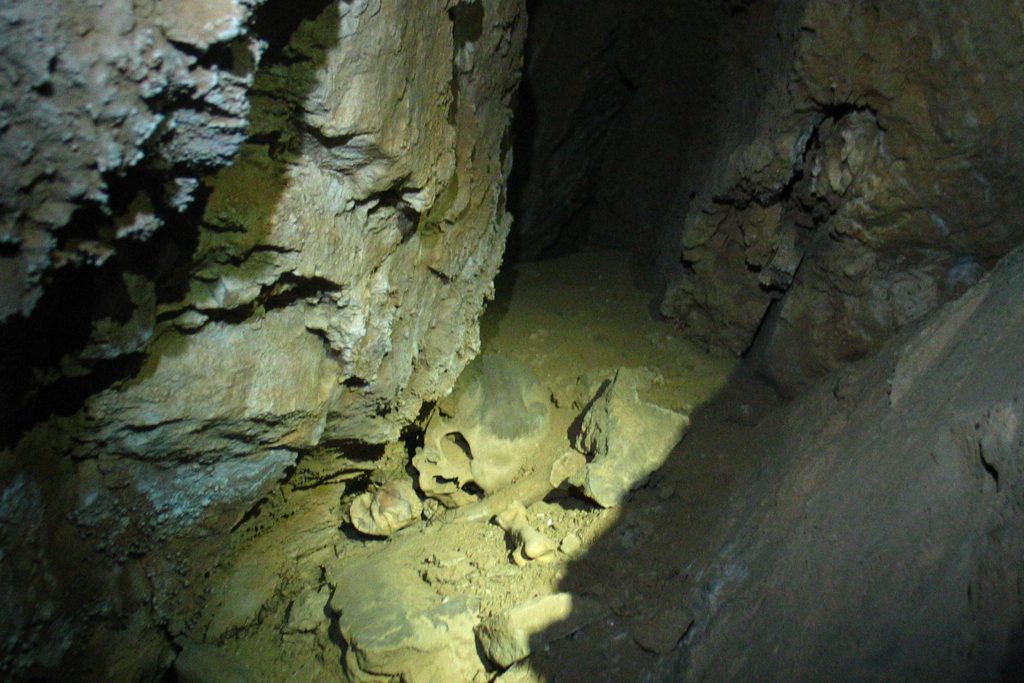 PALEOPOLLUTION
Mining and metallurgy left their imprint in the environment since their beginning as attested in lake sediments and peat, we look for their traces on skeletons. For example, we found elevated metal concentrations due to job exposure in Scandinavian popullations.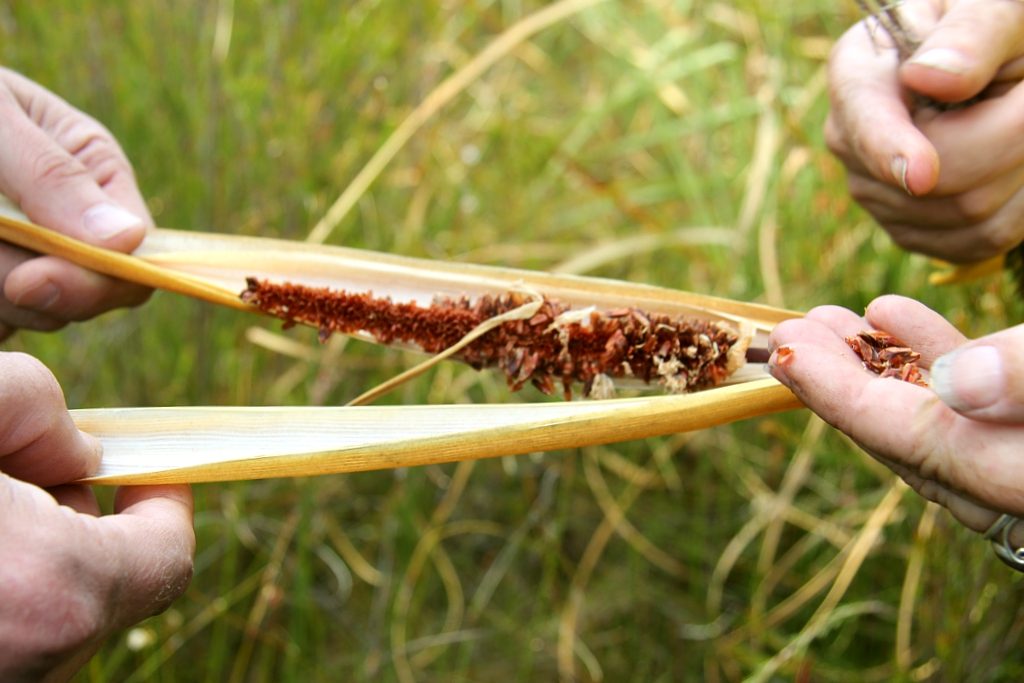 INTRODUCTION OF NEW CROPS
I am interested in knowing when new products started to be consumed or became staple, and their consequences on health and lifestyle. For example, millet was introducted during Bronze Age in Iberia, with likely resulted in an increase in social complexity.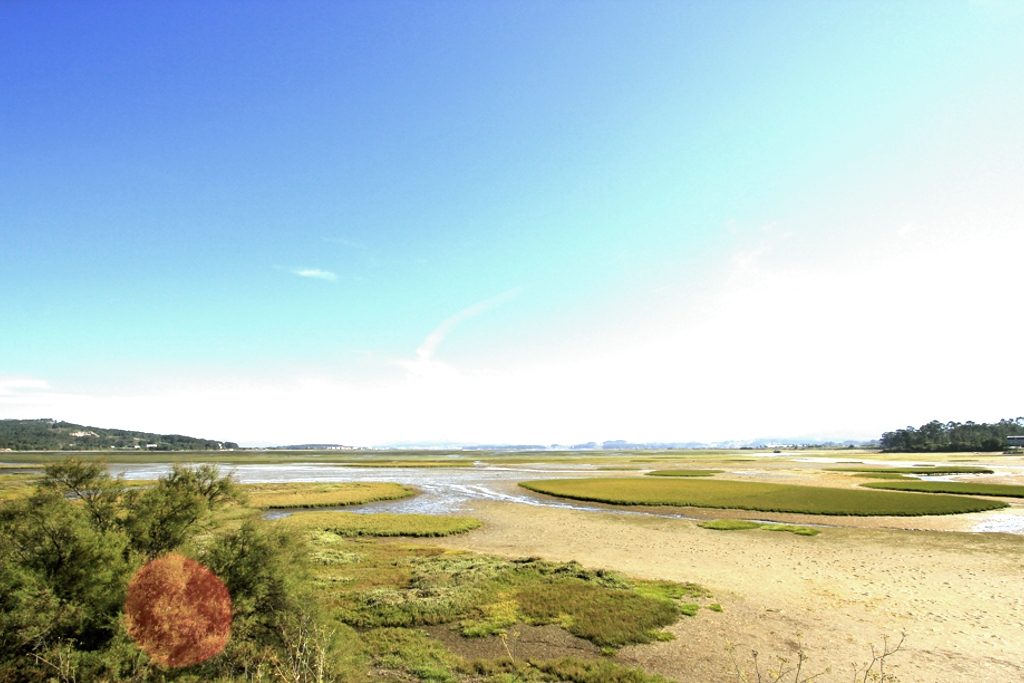 IMPACT OF TRANSITIONS
Transitions are those periods of intense climatic and socioeconomic decline. Our gloal is to understand how people adapted. For example coastal NW Spain populations seems to have increased their consumption of marine resources along crises.
DIAGENESIS AND TAPHONOMY
We research about post-mortem alterations i.e. when bones were part of soil. Funerary deposits, perimortem marks and chemical alteration are present in our questions. For example, A Lanzada skeletons have uranium adquired following two paths.
How do we work?    three basic steps
FIELDWORK
The necropoleis we research are mainly in the Iberian Peninsula & Scandinavia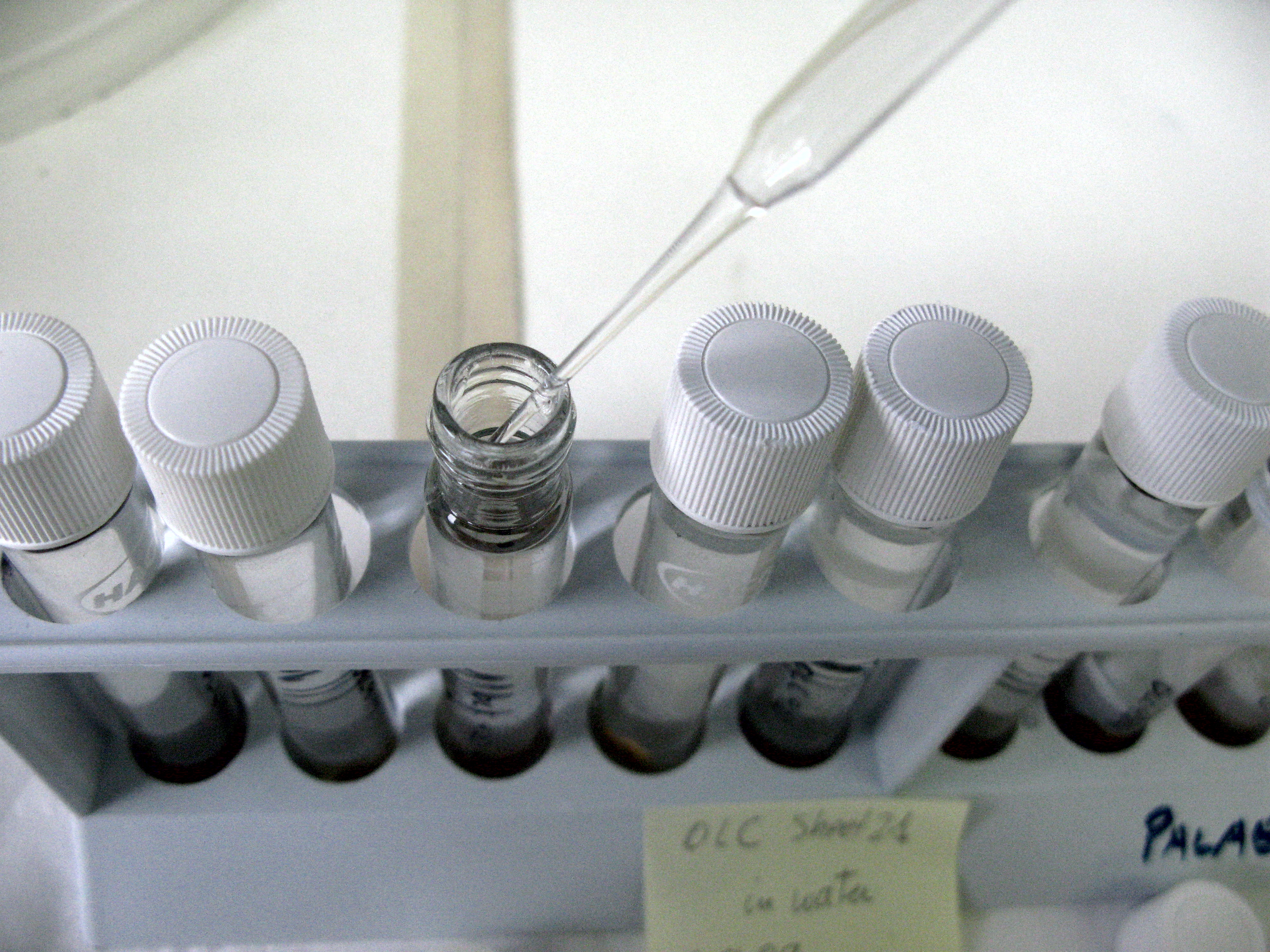 LABORATORY
Classic and new techniques are widely applied.
DATA ANALYSES
Multivariate analysis is our key to approach underlying signals.
PORTUGAL AND GRANADA
When all started
When curiosity about the past began to be more than a hobby, you need to be surrounded by excellent researchers to transform it in your job. I owe my beginnings into archaeology to Juan Carlos Castro Carrera and Fernando Pereira da Silva (†), to the portuguese sites of Cabeço do Vouga and Casa da Moura.
When you want to become a physical anthropologist or osteoarchaeologist, the laboratory of Granada is the best place you can go. My research has been always supported by his coordinator Miguel C. Botella López and his team.  Check here the Msc they coordinate
All of us are still working together.
GALICIA
THE PERFECT PLACE
Most of our studies are about NW Spain, a region called Galicia and well-known for The Camino (Santiago de Compostela way). Galicia is the perfect place to work if you are an osteoarchaeologist/physical anthropologist/bioarchaeologist. It has a complex cultural background and a quite distinctive climate – of which Galicians love to talk about.
Up to now, we have in deposit the largest collection of human remains from NW Spain. It is increasing every year with our participation in archaeological fieldwork. Check here my thesis about this region ( Link ). Additionally, the paleoenvironmentalists of our group are deeply studying the (paleo)climate of the region by analyzing peats, colluvial soils, etc. This research provides an accurate framework to the human populations.
Delicious food, exciting traditions, the most beautiful of the languages and a lovely landscape: Galicia is the perfect place to live whether if you are a scientific or not.
CHILDREN, WOMEN AND POOR
The hidden stories
Along the last decade we have tried to reconstruct the stories hidden in the skeletons. Nonadults remains have been researched to understand the lifestyle during the infancy, but also to approach the complex process of growth. In collaboration with Carme Rissech and her team, we analysed in detail how the tibia and humerus grow. Nowadays, studies about infant diet and changes in bone during postnatal development are taking place in our lab.
Human remains allow us to approach ancient lives of those neglected by the chronicles: disable, unhealthy or poor people as well as women are necessary pieces of the puzzle to take into account if we want to have better ideas about the past.
PALEOARCHIVES
FROM AUSTRALIA TO EUROPE
I have worked with a wide variety of natural archives including peatlands, posidonia meadows and lake sediments. They provide super-interesting information to reconstruct the environment where humans lived. It is excited to see that human remains can also help to understand better the reseach made on these archives. Humans were almost everywhere!!! so combined with other archives they are perfect to reconstruc MICRO-ENVIRONMENTS.
Fieldwork in natural archives is much exciting!! I was sampling for DNA analysis in a boat in a SW Australian harbour, taking cores in Orkney (UK) and coring Galician mires. Yes we do have peatlands in NW Spain!
NEW PATHS FOR UNDERSTANDING THE PAST
The Scientific Archaeology and Anthropology have now become established as key tools for understanding the relationship between humans and their cultural and natural environment
GET IN TOUCH
I am currently working at the Universidade de Santiago de Compostela in NW Spain.
---
Facultade de Bioloxía,
Avda. Lope Gómez de Marzoa s/n cp.15782.
Santiago de Compostela. A Coruña. España (Spain).
E: olalla.lopez@usc.es     olallalc@gmail.com
P: +34 8818 13315